We see ourselves as a forward looking group of passionate global logistics professionals with the relevant experience to match. With varied backgrounds in transportation and logistics, trucking and warehousing, insurance and technology, we have entrepreneurialism in our hearts and risk awareness in our heads.
Through gaining experience in various economic periods, our team are able to identify the best opportunities whether we are in good times or bad times. Good times provide growth in our portfolio and bad times, despite the potential negative effects, can provide opportunities. We keep our strategies simple and clear with an awareness on the fact that the world and global economy is constantly changing.
Expertise is based
on experience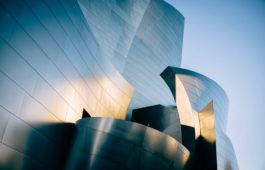 We are an agile team of Logistics industry veterans, Real-World Experts, and careful investors. We move diligently and invest with intent.