EXPAND YOUR WORLD,
BENEFIT YOUR BUSINESS

INFORMATION & TECHNOLOGY
GSA contracting


Logistics
Transportation & Storage

GLOBAL TRADE
Incoterms
Finance & Trades

VENTURE CAPITAL
Seed Funding
& Innovations
Your Partner in Global Business
American Power is a global logistics, IT, government contractor, supplier and distributor in the U.S. Company is an official distributor for several medical supply and PPE manufacturers. American Power holds a GSA schedule, and is certified by the DLA, EPA, and NATO. Company is a vendor to several U.S. states and Fortune 500 companies. Additionally, American Power is certified for ISO 9001:2015 (quality management), ISO 14001:2015 (environment), and ISO/OHSAS 45001:2018 (health & safety).
It is about win-win strategies, trusted connections, proven experience and proactive approach that will take our projects and deals forward.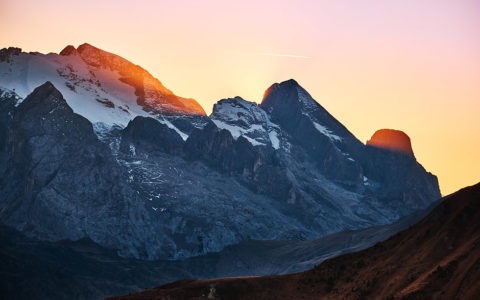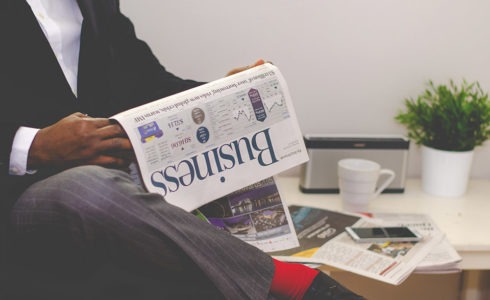 Industry Experience & Intuition
Through gaining experience in various economic periods, our team are able to identify the best opportunities whether we are in good times or bad times.

Expedite Logistics
Logistics is everything as all projects depend on it. Our core has been in logistics, and that gives us an edge over competition.

Precise and Careful
Precision is not just something we believe in but something we practice and adhere to in every aspect of business and transaction.

Export/Import Financing
For large transactions export or import financing could be the key that makes it all happen, whether durable goods or perishable agriculture and food stuffs.
Deals and transactions: as they should be
Globally known for our ability to handle every last detail of our customers' particular logistics and forwarding needs, Transportation Special Services team takes care of all your logistics.
Hundreds of thousands of miles annually
We typically offer three options in most business deals
What our Clients say About us
AP has been easy to work with despite our transaction spanning multiple time zones and countries. Professional and knowledgeable - that's what we needed.
Fatih Kaynarca
Managing Partner
KYN Partners
Knowledgeable and finding solutions to complex issues is how we can characterize AP. This is the right approach for global business.
Murat Erdogan
CEO
Dynamo Inc
It was tough to make business happen due to ever-changing geopolitics and customs regulations, but we did it with AP.
Guiyun Huang
CEO
Tianle Plastic Ltd